Are our cities planned in a way that supports the mental health of teenagers? Or does the way we design our cities have a negative impact on their happiness?
Mental health is the top issue on the minds of young people, according to a recent youth survey report from Mission Australia. This survey and a report by engineering company Arup show that our city planning is letting down today's young people.
Mental health is the top issue on the minds of young people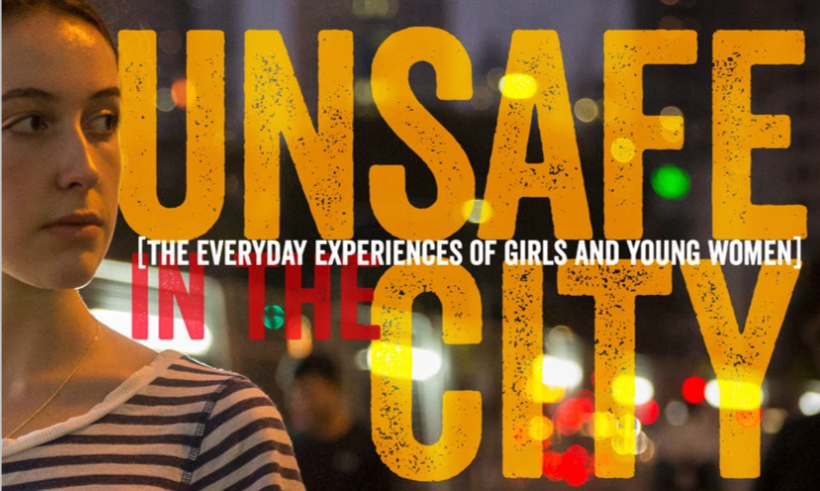 However proposed changes to the Local Government Act could mean that teenagers get a greater say in how their cities are designed, says Emily Taylor, a senior project manager at CoDesign Studio, who has worked with teenagers on specific urban design projects (See: Changes to the Local Government Act may be good news for worried teenagers)
What is going wrong?
Stuck at home
Housing is a big issue, according to the Mission Australia survey, with one seven out of 10 young people in the city seeing saw housing costs as a barrier to moving out of home in the future. Living with your parents as an adult sucks, according to blogger James McCann, who (tongue in cheek) sites four reasons: zero privacy, ruining their retirement, constant fighting and lack of independence as the four primary reasons.
Overweight and worried
More seriously, however, problems facing children range from increasing obesity and overweight to reduced opportunities to play, stress, a higher risk of developing mental illness, and sexual harassment and safety issues.
Over one billion children live in cities
Over one billion children live in cities, according to a report by the global engineering firm, Arup, and the numbers of overweight children in developing countries are increasing dramatically. "Globally, the number of overweight children under five is expected to reach 70 million by 2025, compared to 41 million in 2016," the report says.
Rates of mental health problems among children are also on the rise, with the stresses of urban life and declining opportunities for play identified as contributing factors, the report found.
Psychosis risks are higher
Worse still, an urban upbringing is associated with a two-fold adulthood psychosis risk, according to research published in the Schizophrenia Bulletin, "and this association replicates for childhood psychotic symptoms," the study found.
Safety is a big issue for young women
Young women report finding many parts of their cities unsafe and threatening, according to a joint initiative by global aid group Plan International Australia and online platform, CrowdSpot, and Monash University XYX Lab. They provided women with a "Free to Be" tool, made up of an interactive map of the city and a survey that allowed girls and young women to drop 'pins' on the sheet – good or bad – and answer questions about their experiences there, as well as leave comments.
A group of young women in Sydney helped design and promote the tool, and reflected on the findings to support analysis. In total, 2,083 pins were dropped on spots of the Sydney map, of which 25% denoted good experiences (516) and 75% bad (1,567), according to a report on the project by Plan and Monash University.
'Happy pins' cluster around parks, gardens and farmers markets by day
In Melbourne, girls and women dropped over 850 pins over six weeks.'Happy pins' cluster around parks, gardens and farmers markets by day, the State Library of Victoria as well as the Docklands library (library at The Dock).
What made places bad or unsafe was primarily street harassment, verbal and physical abuse.
Table 3: Bad pins by incident type, as coded from comments (total 1170)
Note: some comments contained more than one incident.
Source: Unsafe in the City, Sydney